Category: Events / Workshop
By inviting international instructor Stephan Maass, the German Vienna-based percussionist and producer, Iranian Drummer was pursuing an advanced educational program this past year.
The workshop was supported by MEINL Percussion and the entire program took place at Sorna Company's facilities. The topics revolved around the "Structure of Percussion in Contemporary Music" due to Stephan's unique way of playing and understanding of rhythm in electronic music.
The program started off with "Percussion in Pop Music." Stephan demonstrated the content and played along to one of his own playbacks. He then asked the audience to join him on stage to give it a try. However, Stephan purposely did not provide click tracks for cues, so the results were more like an impromptu jam session! Interestingly enough, the students were able to have a similar experience for the second half of the program: getting on stage and jamming together.
The second half of the program was dedicated to the subjects of "Playing with Playback" and "Percussion from the Producer's Point of View." Once again, Stephan played along to one of his own compositions and invited others to participate. He then discussed different views of rhythmic texture and shared his rich experiences with the participants. He also asked a couple of participants who were more experienced drummers to join him on stage, playing together to form the rhythmic foundation in a musical situation.
Homayoon Nasiri, who happens to be a MEINL Artist as well, did a great performance with Stephan Maass as a way to wrap up the program.


Like the other international workshops of Iranian-Drummer, the Sorna filming team (Sayeh-Roshan) has done a great job on preparing a short video of this workshop which you can take a look at it on YouTube from the link below.
Iranian Drummer attempts to encourage and develop Iranian musicians by holding specialized educational programs. We hope that with the support of students, artists, Sorna Co. and the wonderful people at MEINL Company, we will have the pleasure of hosting other prominent international artists in Iran.
All the lessons were simultaneously translated by Arash P.Moghadam and Sina Najaflou.

- Alireza Tabatabaei

Translated by Sina Najaflou, Edited by Sheila Koenitzer.

Here are some photos of the event :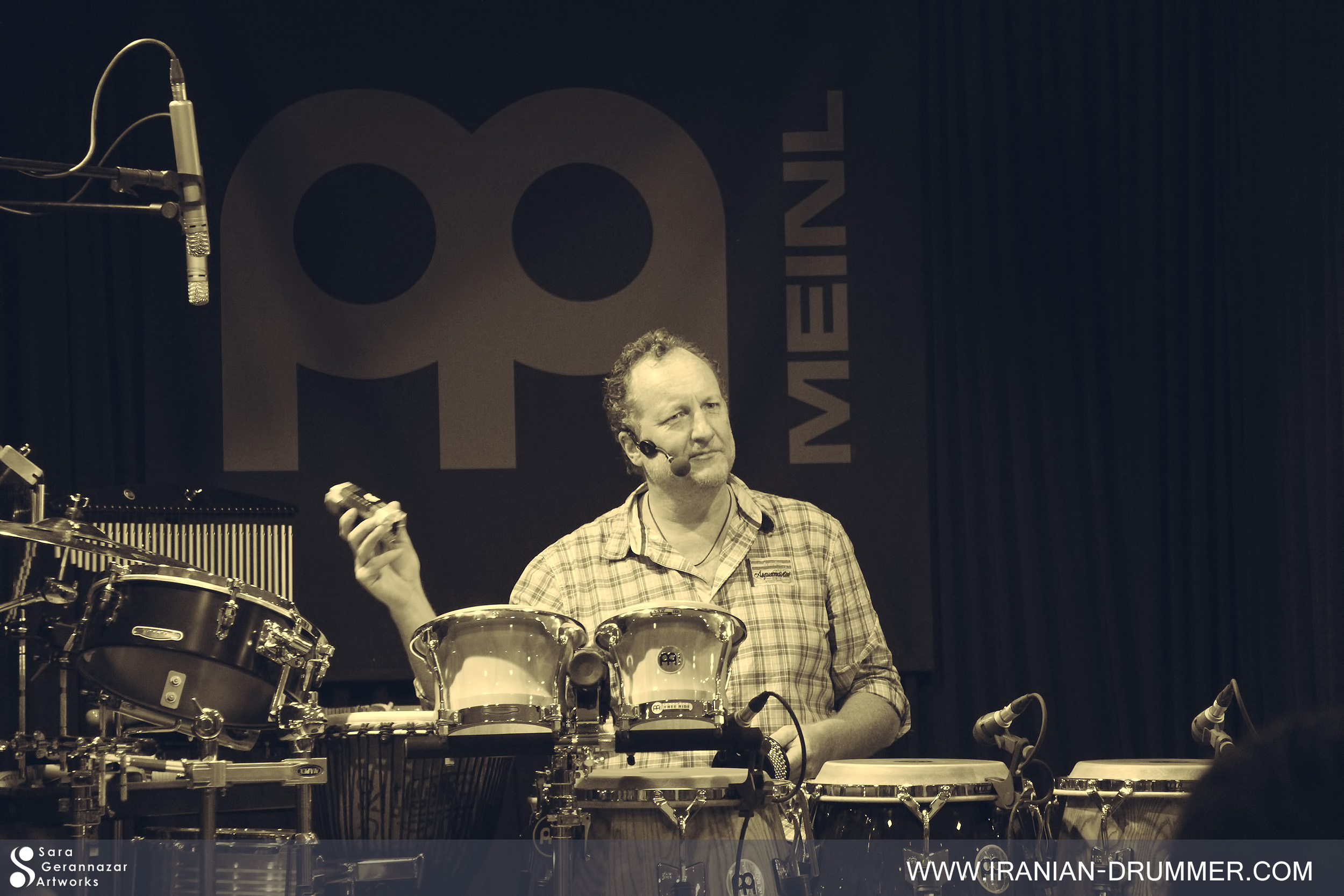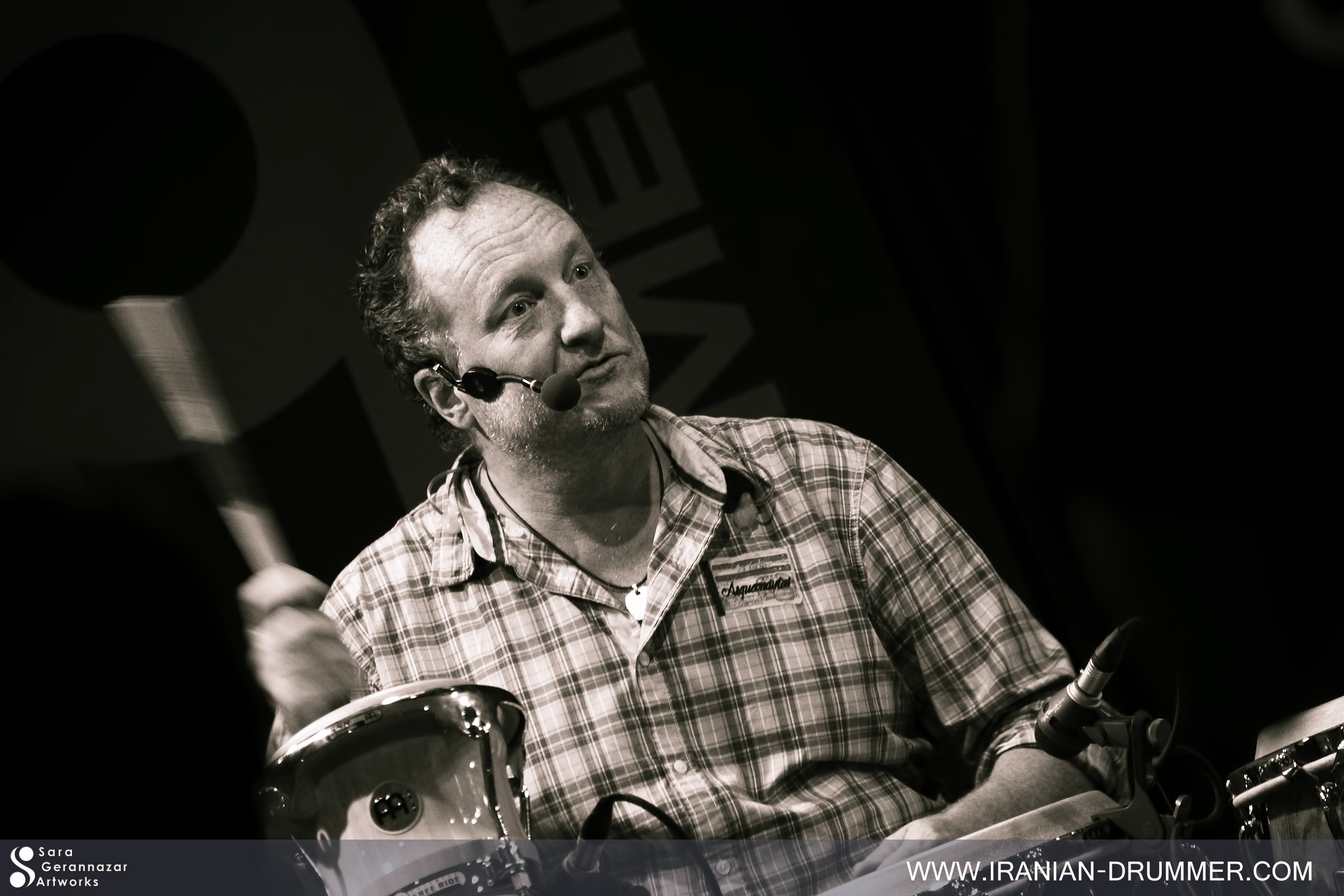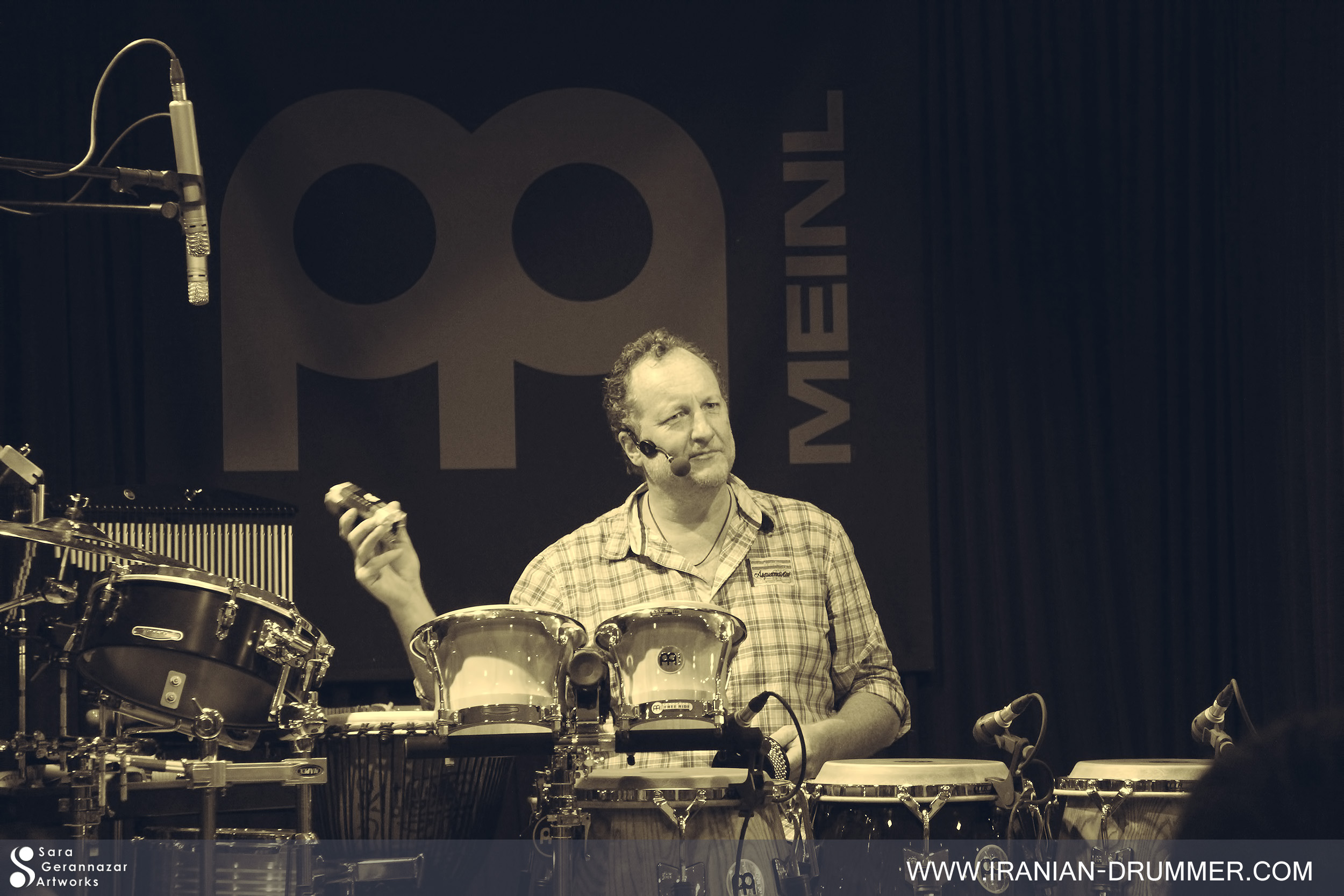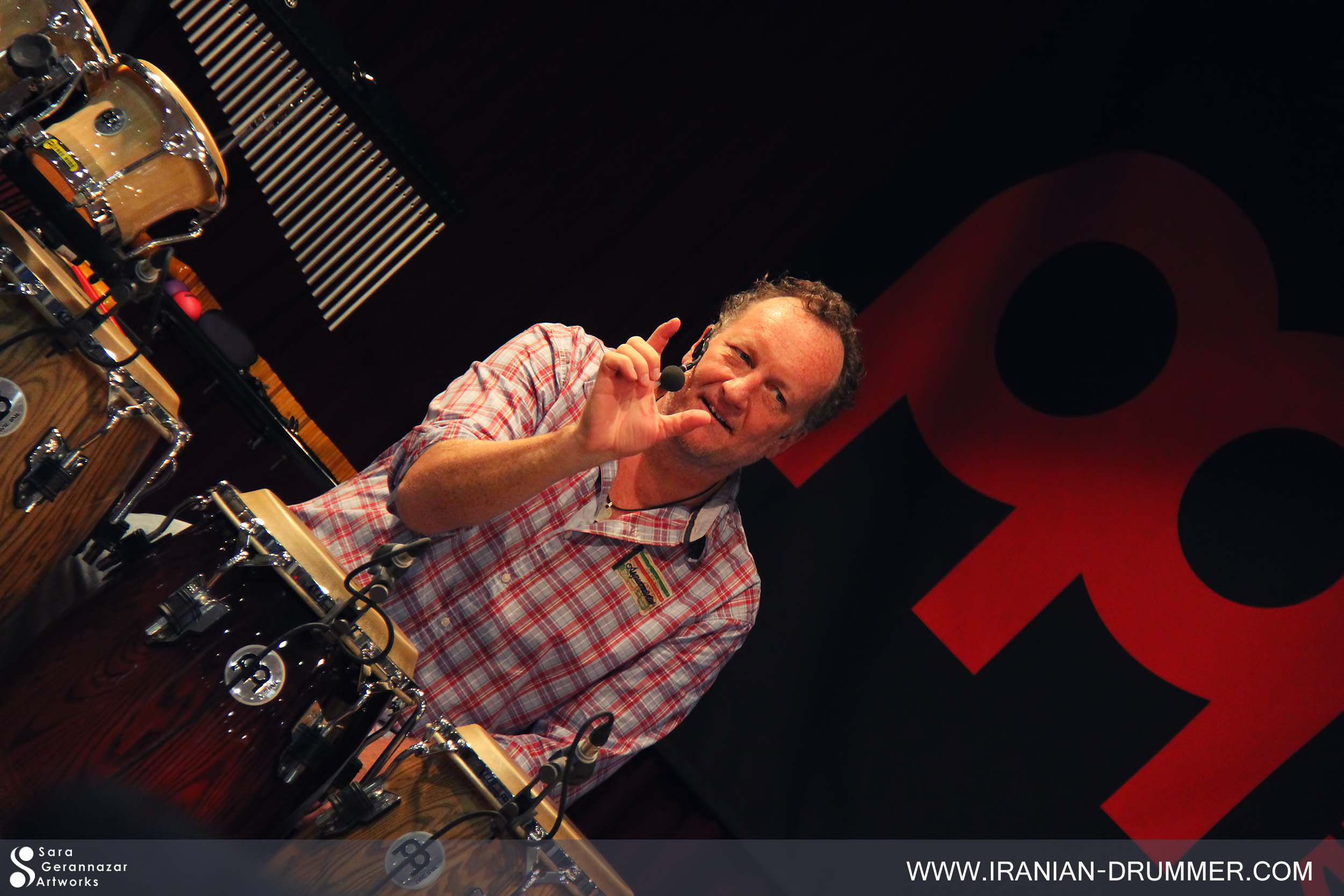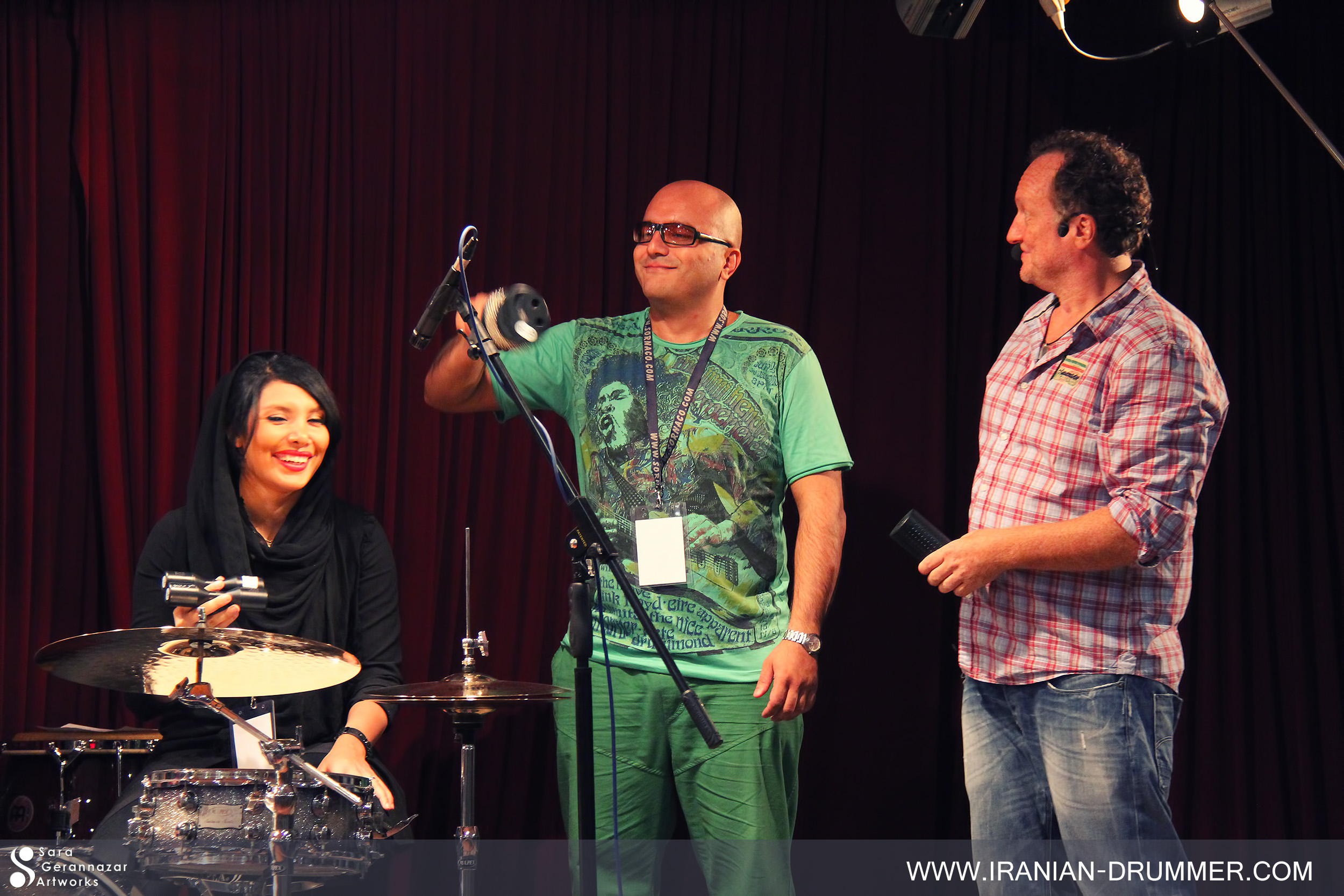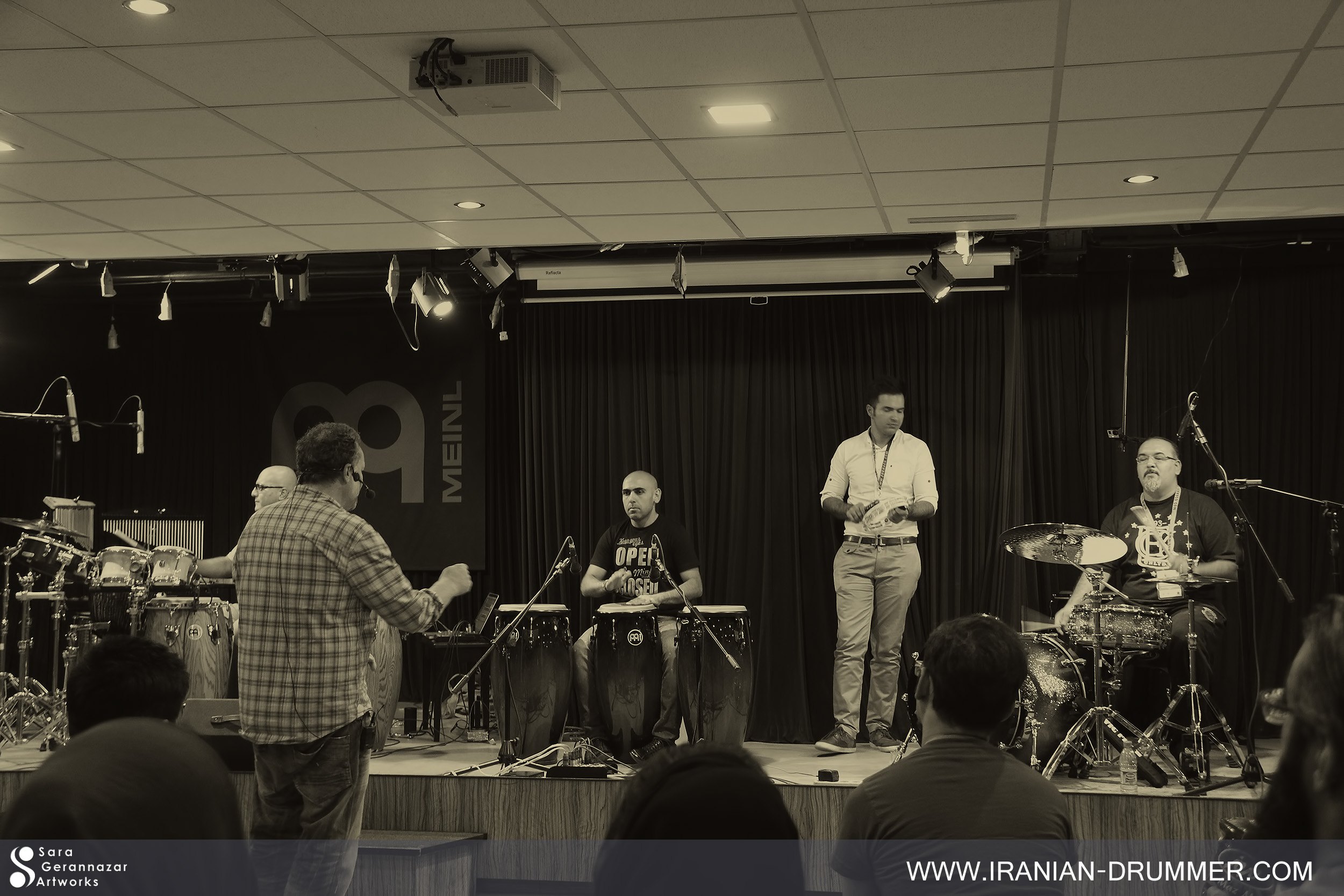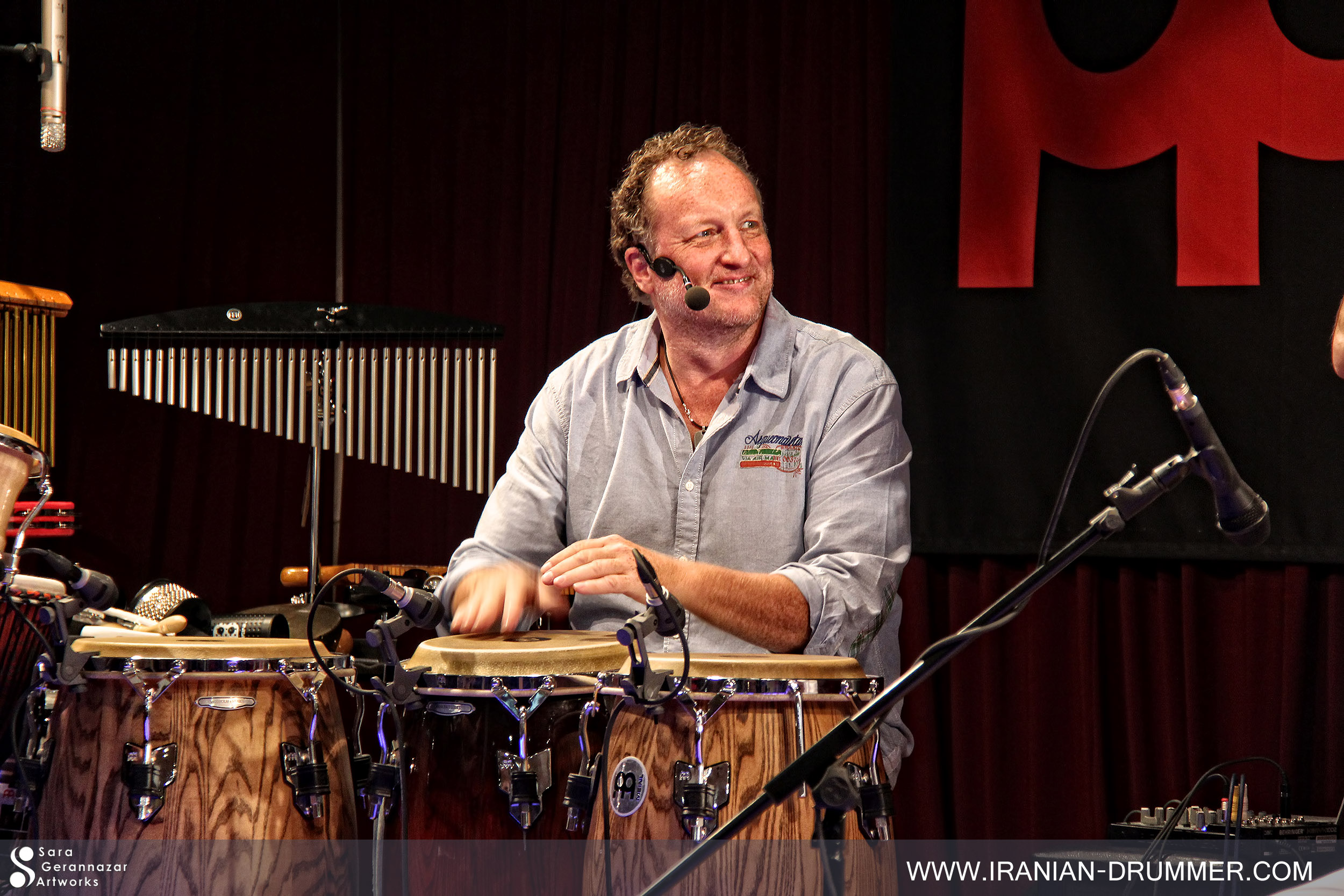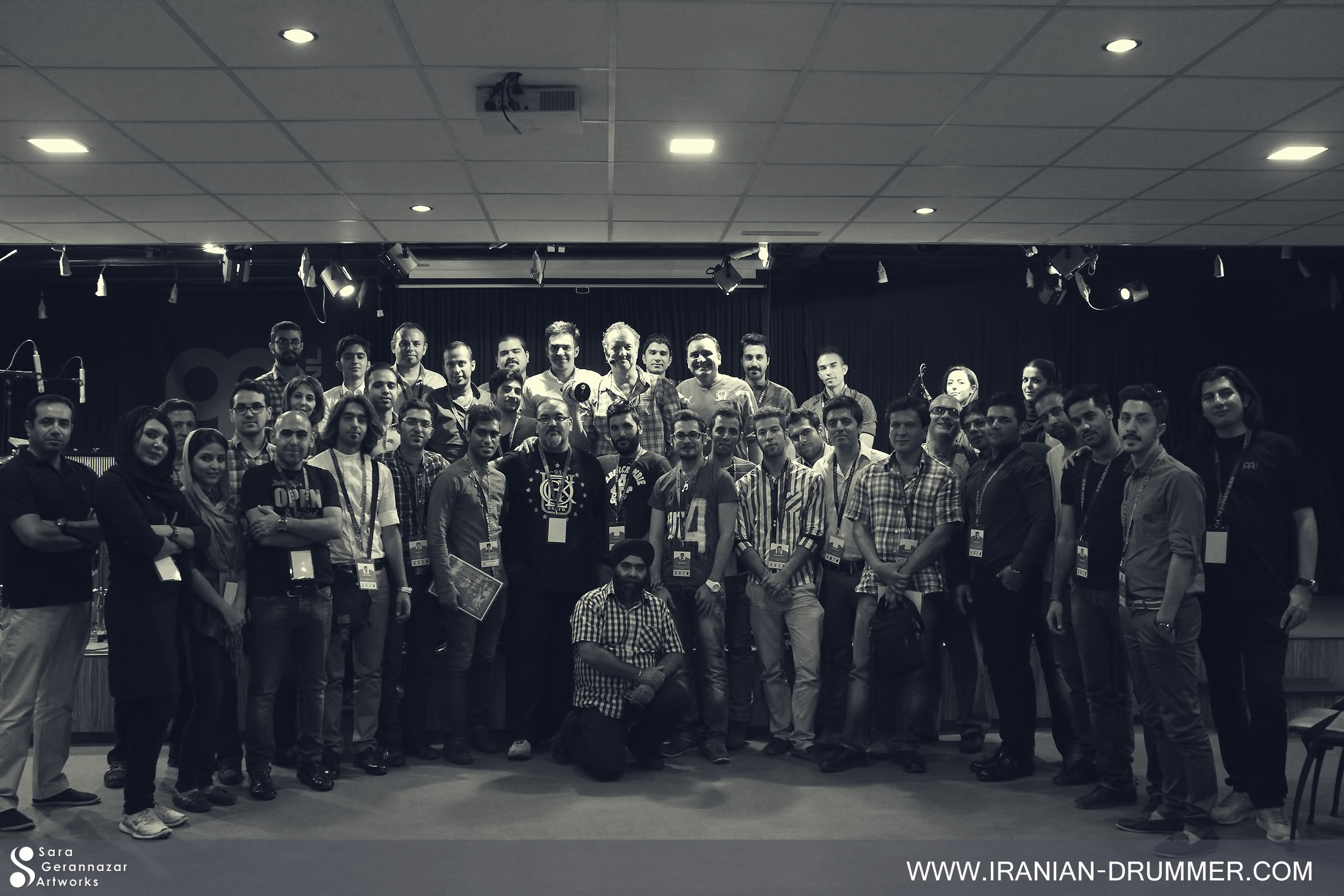 Tags: Stephan Maass, Meinl Percussion, Meinl Cymbals, Meinl Iran, Alireza Tabatabaei, Sorna, Iranian-Drummer, Workshop, Iranian music, Drums, Percussion, Production